Publish your children's book

Do you want to publish a story?
At BABIDI-BÚ, children's publishing house, we help you fulfill your dream.
Publishing your children's story is easy with the help of our experts
1
Get tips
By experts in editing children's books.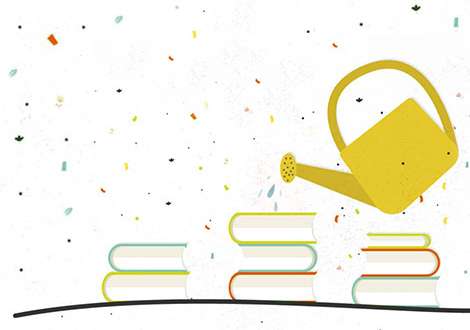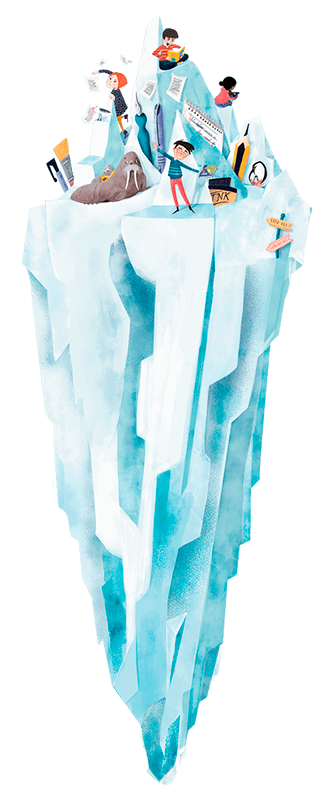 2
Count on our experience
Work hand in hand with a prestigious publisher with more than 1,000 published books.
3
We work with you
Let yourself be accompanied by a close team with whom you will not feel alone at any time.
4
Professionalism and experience
Get a professional finish of your work.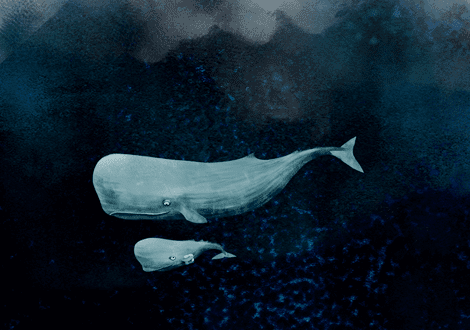 Why BABIDI-BÚ among all the publishers?
Editing a book takes a lot of time and work, it is not only correcting and laying out a story, many things happen before a book reaches a bookstore!
1. If you are a new writer, we accompany you in the most complex decision-making processes that come especially at the beginning of the project. Do not take false steps!
2. We are committed to you and respect your criteria. In the end, You are the author!
3.If you need it, we help you choose an illustrator that suits your idea. We have more than 700 illustrators!
4. We provide added value: we advise and train you in legal matters, associations, promotion and dissemination advice. We make you a professional in the publishing sector!
5.We attach great importance to awareness and learning. If your story transmits values, we want to publish it!
6. We maintain a close and personal relationship with you. You're not a stranger, we are a team!
7. We focus our efforts on the final quality of the product., that is why we are specialists in hardcover books. Our goal is always to obtain first level finishes!
8. Our work does not end with the publication of the book. We take care of the distribution to the most important bookstores and other distributors worldwide.
9.We prepare everything for the launch of your work. We organize your presentation events!
10. We promote your book online and offline. Are you ready? Our team of professionals has more than 10 years of experience in the sector.
More than 1000 authors have already published with BABIDI-BÚ

Your talent + our experience =
Everything you need to publish your book successfully