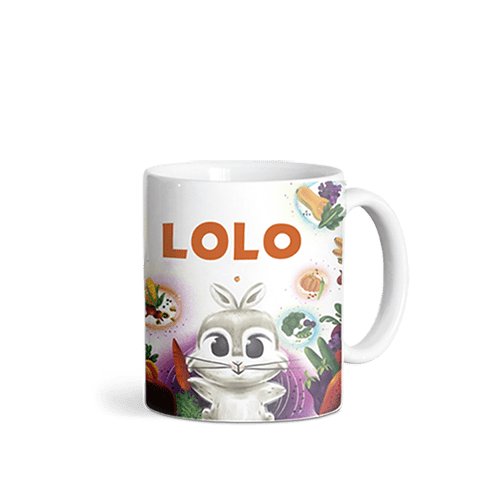 Personalized cups
Would you like to have a coffee or a chocolate in a cup with the cover of your book printed on it? With BABIDI-BÚ you can do it!
You can give them to your loved ones, use them to promote your work, use it as a claim for purchase in presentations…
Check unit or batch prices with your publisher.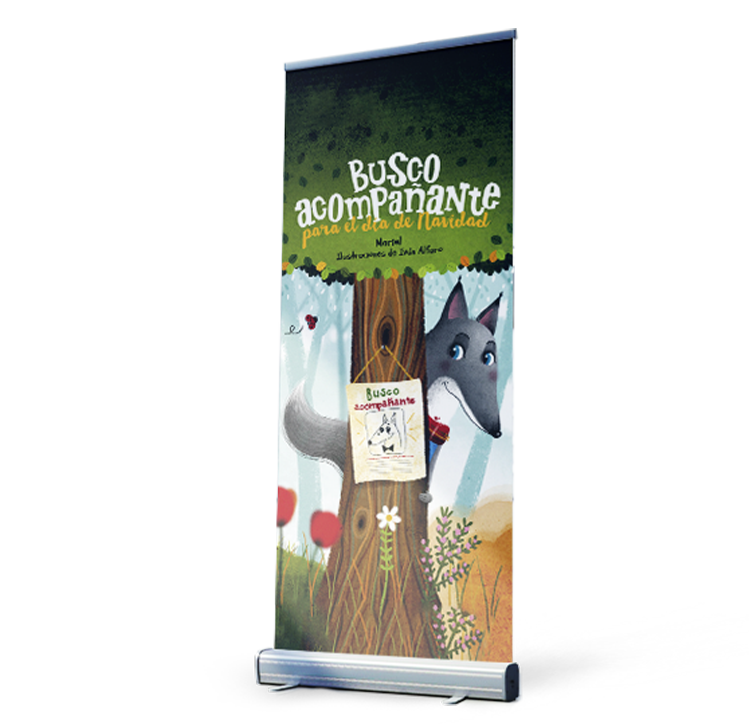 Customized Roll-up
The Roll-up is an essential element for every presentation or conference.
Due to its ease of transportation and its creative flexibility it will perfectly adapt to your needs to tell a coherent story that makes your communication more attractive, reinforcing and personalizing any public act. You can choose the desired design, either using elements from your cover or from the book's content.
Check the prices with the publisher.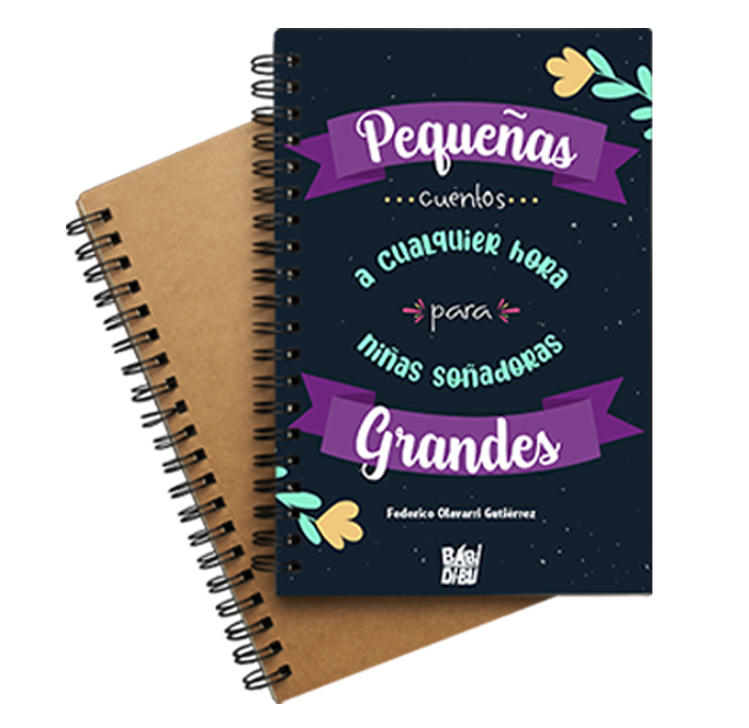 Personalized Notebooks
Among the possible promotional gifts that you can choose from are our personalized notebooks and agendas.
These materials will have the design of the cover of your book, so they will be completely tailored, both as a concept and as a format.
They are ideal to give to readers because they are everyday items that many will take with them everywhere for months.
Check unit or batch prices with your publisher.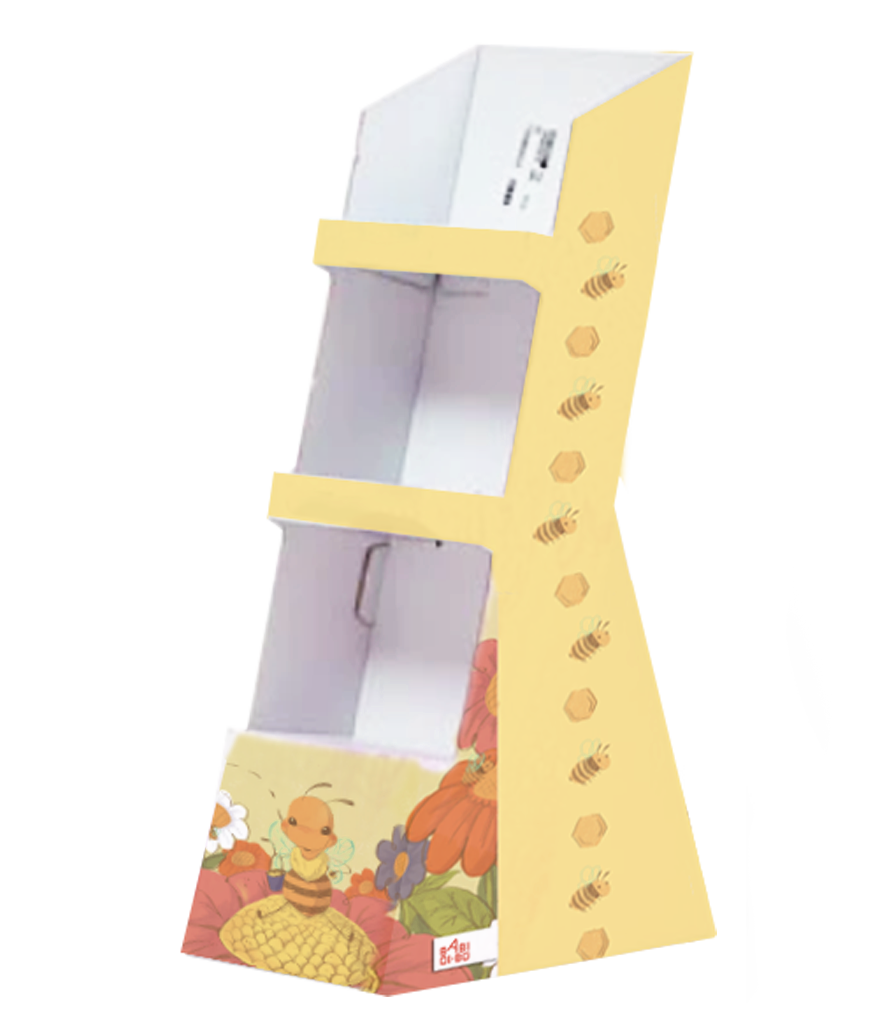 Exhibitors
In any point of sale, the placement of a book is transcendental to encourage its purchase. For this reason, we put at your disposal our displays in A4 format with the design of the cover of your book or the one you consider most appropriate.
In addition, you can use it in any event in which you want to present your book, whether it is more focused on dissemination or marketing. It is easy to transport and easy to assemble.
Check the price with your publisher.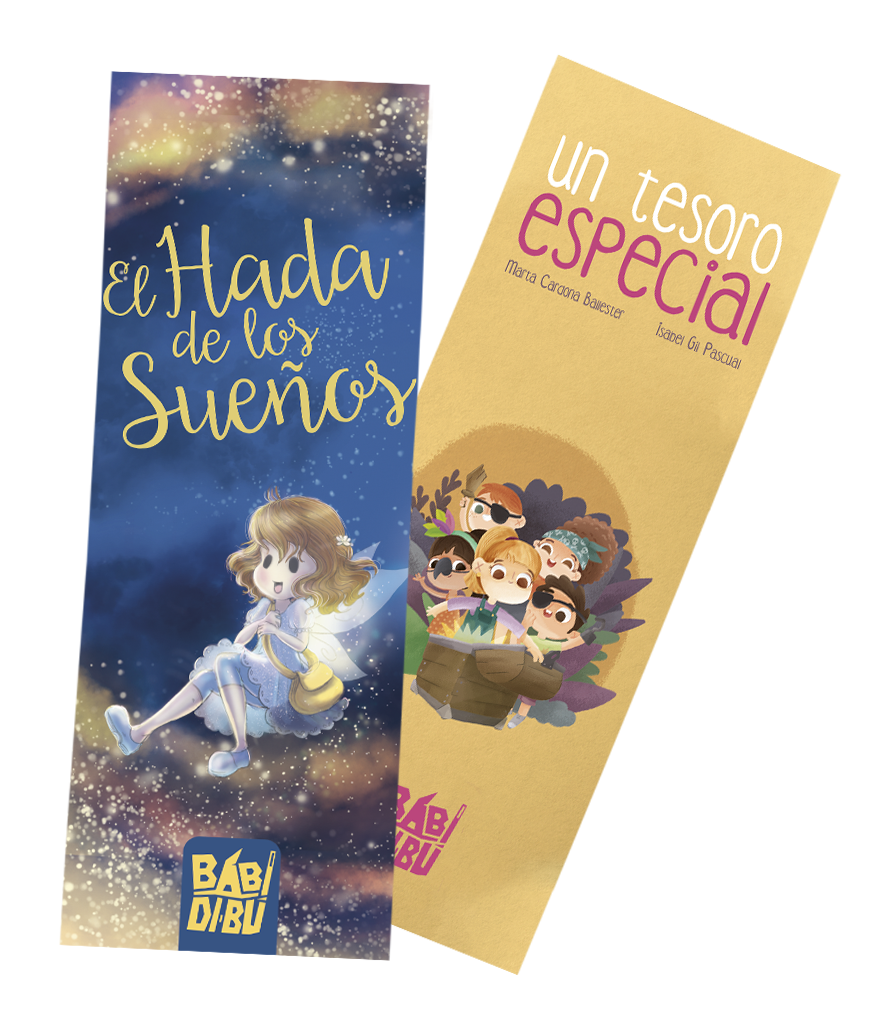 Customized bookmarks
Stop being lost in your readings. At BABIDI-BÚ we design tailored bookmarks to help you promote your book.
Our design department will put at your disposal an essential tool that you can use according to your interests, since you can give it as a gift when they acquire your work, during its presentation or as a card so that they can get to know your book. The bookmark will collect the cover of your work, along with the title and the most identifying feature of your book.
Check prices according to quantities to your editor.
Post on BABIDI-BÚ and share on Storyrocket
We are one of the very few publishers that takes part in the Story Rocket platform, and although others will follow, we will be the first. Storyrocket is the world's best platform for displaying and discovering content. The largest international database of literary content so that producers from all over the world can find the desired material to turn them into film or TV scripts, filtering with advanced searches. All authors who request it from us will be able to register their microsite on this platform and start spreading. Who knows? Maybe soon we will have a premiere to attend thanks to you.
Contact us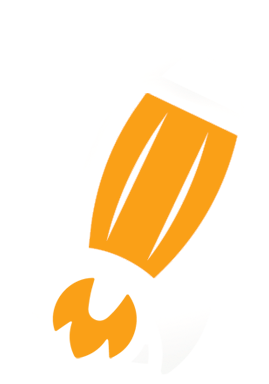 Contact us
Call us or ask us to call you for advice.