We know how difficult the beginnings are
From the beginning, inexperienced authors came to us with their first book, making us realize that in the publishing market there was no publisher that could adapt to the specific needs of new authors, reserving to him a personalized and specific treatment. When you start in this world you don't know where to go, you don't know what suits you best… and a poorly made or lightly taken decision makes the difference between your book being successful or not.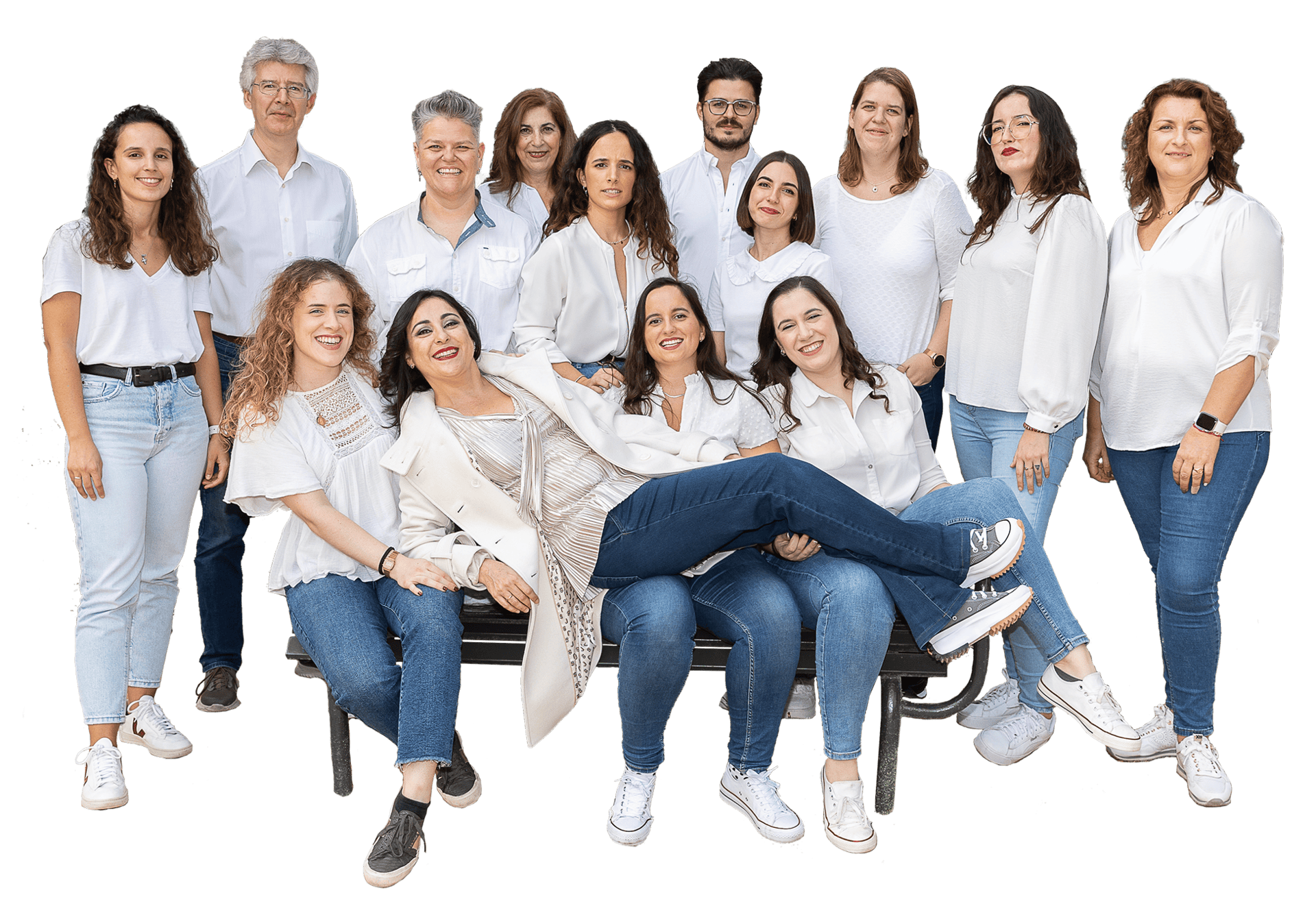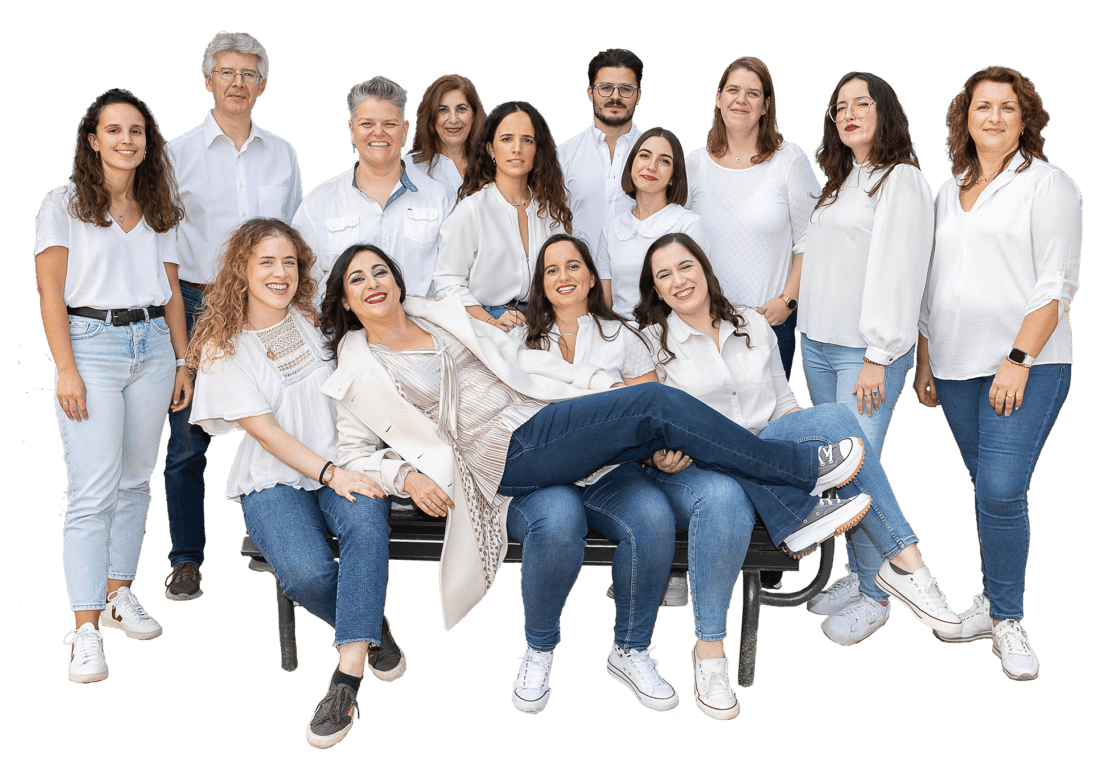 In 2001, a group of teachers who were concerned about improving the society in which we live and promoting values in our children through children's and young people's literature got together and created "Mater Ediciones", with the aim of helping authors with the same concerns to publish their books.
Those first years served to learn a lot about the publishing world. We were very motivated and believed in what we were doing. We achieved a lot:
We were recognised by the Ministry of Culture and the Ministry of Education of the Junta de Andalucía, and our works were chosen to equip the public libraries of all the cities and municipalities of Andalusia.
Our work was recognised not only in Spain but also in South America.
But in 2013 the crisis hit, and we were on the verge of closing the publishing house. It was heartbreaking to end such a useful and necessary project for society and for the market, as it is to give space and help new authors to publish their first book… but the model was unsustainable.
Every day we received dozens of manuscripts from beginners that were really good, but we could not publish them for financial reasons.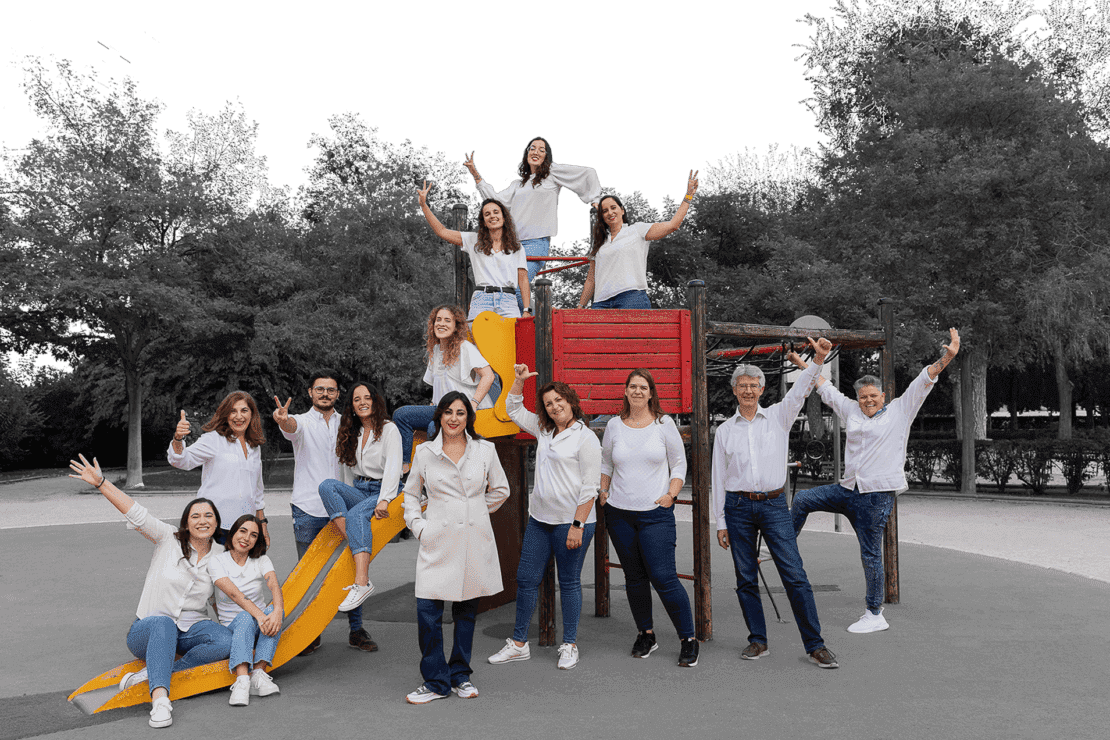 Then, as if he were an angel, a writer appeared through the door and proposed a solution. He wanted to publish with us at all costs because he had heard about the experiences of other authors who had published with us, and he didn't see any other possibility. It was just what he needed: an expert publisher who would work hand in hand with him to get the best out of his work and guarantee him a high-quality end product.

As he was not a well-known author and knew how difficult it was for a publisher to trust his work and invest in it without a guarantee of profit, he proposed to buy some of his books himself and sell them in his immediate environment, if we would organise the necessary events for him to do so and advise him on the whole process.
In this way we were able to take on his interesting project, because it was economically viable and he recovered the investment quickly. The experience turned out to be a success.
This is how we created, by chance, a sustainable model in which new authors could count on a publishing house to guarantee them a high quality end product and we, as a publishing house, could continue to provide this useful service, but without endangering our structure.
Publish with us
Authors who already know us value what we do and how we do it
Since then we have published more than 400 books by new authors and not only that, but many of our authors have continued to publish the rest of their books with us.
Unlike a large and depersonalized publishing house, at BABIDI-BÚ we are currently a team headed by 15 people, supported in turn by a network of collaborators from all fields, and each one of us places great importance on a personal and close relationship. We want you to feel cared for at all times so that your experience is pleasant and enriching.
What do the authors who entrust us with their works appreciate most about us?
I invite you to watch it and draw your own conclusions in Video Testimonials, but, if you are still reading, what they appreciate most is the closeness.
All the Video Testimonials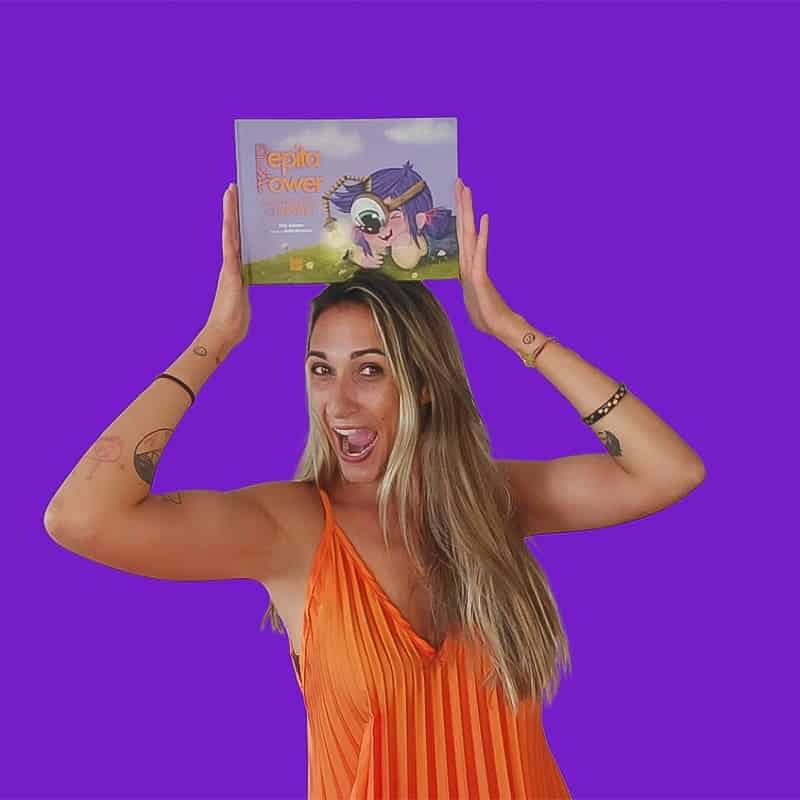 Our authors also appreciate that we work hand in hand with them throughout the process, having a deep respect for their judgement (of course, always advising them in the best interests of the book, given our knowledge and experience). We know that many publishers change the manuscript from top to bottom without taking into account the author's opinion or even consulting them. For us that is unthinkable. Any improvement is agreed with the author of the work, who knows it best, and we layout as many versions of guts and covers as needed until we reach the result expected by both parties.
This is why our authors are very happy with the final quality of the product, the edition itself and the illustrations (which we also provide if the author does not bring them). You can see our collaborating illustrators here.
And finally, we want to tell you that our authors are very grateful for all the added value that we bring them when they decide to trust us, such as being able to participate in the StoryRocket platform and other surprises that we reserve for our clients. We do not want to stick to the simple editorial task, but we want to add much more value.
So, the whole process and the whole experience itself means that, in most cases, authors who publish once, publish their next books with us as well. But, again, if you haven't done it yet, I invite you to check it out by yourself: Video Testimonials.
---
Editorial BABIDI-BÚ is a children's book publisher that can accommodate a large number of talented authors, even if they are new to the industry.
We work in a real close relation with the authors throughout the whole process, having a deep respect for their personal criteria. From the receipt of the manuscript to its subsequent sale.
Because it will accompany you throughout the process from the reception of the work to its distribution. Our team of professionals will be with you at all times, accompanying you during all the steps to follow and all the procedures to be carried out.
Yes. Since then we have published more than 400 books by new authors and many of them continued to publish the rest of their books with us. Day by day we continue to receive dozens of manuscripts from novel authors who decide to publish with BABIDI-BÚ.
Yes. Since then we have published more than 400 books by new authors, and many of them have continued to publish with us for the rest of their careers. Every day, we receive dozens of manuscripts from new authors who want to publish with BABIDI-BÚ.
The satisfaction of the author for his work. We pamper each project as if it were our own. Our team of 11 experts will advise and accompany you throughout the whole process, always taking into account your opinion.
Contact us
Call us or ask us to call you for advice.