Children's and youth publishing house
Our books are designed for the development of human, social and ethical values and to train emotional intelligence as well as imagination and creativity. We are specialized in issues of diversity, gender identity and social inclusion, love and respect for animals and our planet, focusing on climate change awareness. 1,500 published titles guarantee us during our first 10 years of life. We are excited to welcome new committed writers that transcend the world we live in. We are looking for real people who know how to transmit, from his vital experience, the values of our editorial line to the women and men of tomorrow, to make this planet a better place.
We will be happy to value your work.
Send us your manuscript and we will appreciate it with all our affection.
Why are we the leaders among the best children's and youth publishers?
Quality publishing
We are specialists in hardcover books, and we pay great attention to every detail so that the result of all our work, yours as author and ours as publishing house, is impeccable.
Recognised prestige
BABIDI-BÚ is recognised by the Ministry of Culture and the Ministry of Education of the Andalusian Regional Government. In addition, our books are selected as approved curricular material in several schools in Spain.
First class illustrators
We have a wide range of artists to bring your words to life with their pencils and brushes. You will work hand in hand with them to achieve the result you have always dreamed of.
Maximum diffusion
With BABIDI-BÚ you can be sure that your books are distributed in all the bookshops in Spain thanks to our agreements with the main distributors in each area. We also have international distributors and exporters to make your book available worldwide.
We work with the best distribution network
The books that are distributed to bookshops and schools are the property of the publisher and they all leave our warehouse or the distributor's warehouse. We have an exclusivity contract, so we do not sell to bookshops directly, we only sell on our website. We do not print on demand, nor do we give our archives to third parties.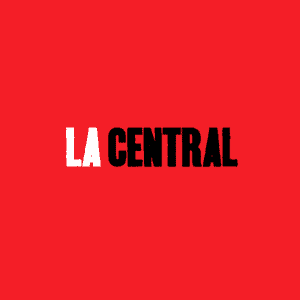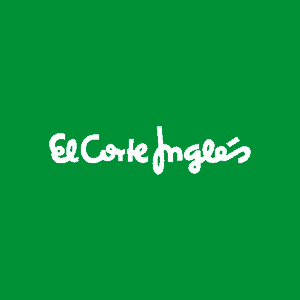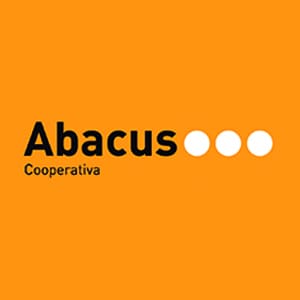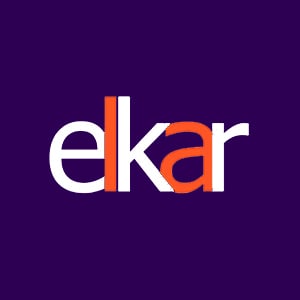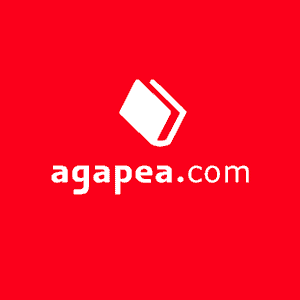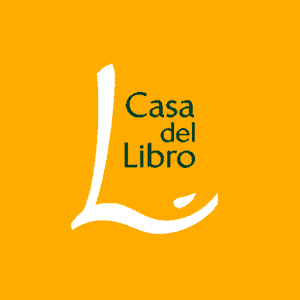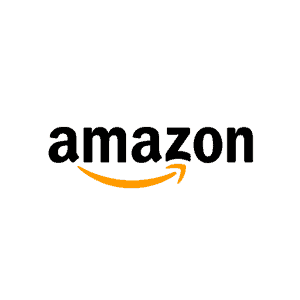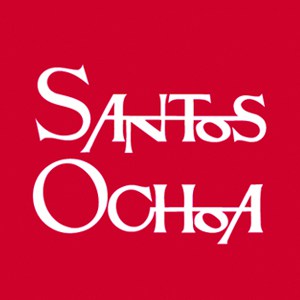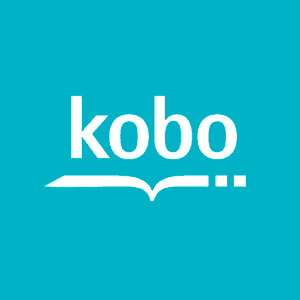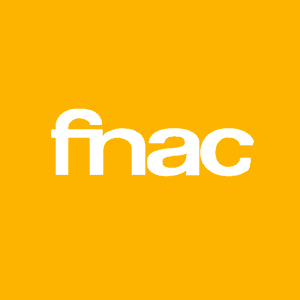 Last releases
Discover our novelties for October 2023
recognised prestige, first-class illustrators, the best distribution network, positive values, equality and respect, personal advice
positive values, equality and respect, personal advice, recognised prestige, first class illustrators, the best distribution network,
first class illustrators, the best distribution network, positive values, equality and respect, personal advice, children's
Storytelling evenings at BABIDI-BÚ
Every Tuesday and Thursday at 19:00 h you have an appointment with us through our YouTube channel and Facebook page.
Our authors tell us their works in the form of storytelling so that culture reaches every home regardless of their conditions.
But… Have you missed any of them? Visit our website where you can enjoy all of them.
#ITellYouMyStory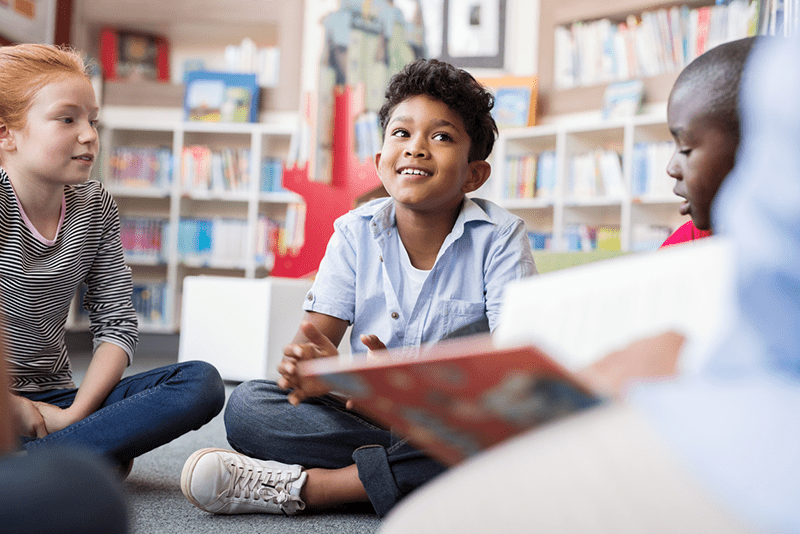 Get your work to reach the public

We have an audience of 40,000 followers on social networks who will get to know your work thanks to our wide dissemination. We also organise presentation and storytelling events in the main points of sale such as Fnac, Casa del Libro, El Corte Inglés and many other bookshops, as well as in libraries and educational centres.

A socially responsible company

The Human Factor and Social Responsibility (SR) are key elements at BABIDI-BÚ. We have adopted the 2030 Agenda as our strategic framework and we share the UN Sustainable Development Goals, such as the end of poverty and zero hunger, health and well-being, quality education and gender equality, among others.

Our efforts are aimed at supporting all non-profit organisations in Spain that ask us to donate children's and young people's books for projects to support reading. Among many other associations, we collaborate with different non-profit organisations such as the El Gancho Foundation, UNICEF, Educo and the Red Cross.
Your satisfaction is the most important thing
Every day more and more authors trust us because of our respect for their criteria, our proximity, and the quality of our processes and services. Their opinions endorse us and that is our best gift behind the whole process.
EVERYTHING YOU NEED
Advice: our commitment to writers and illustrators
In addition to personal advice, we have hundreds of resources to help you with everything related to the publication of your book.
Books to remember
Discover some of our latest releases
Best children's publishing house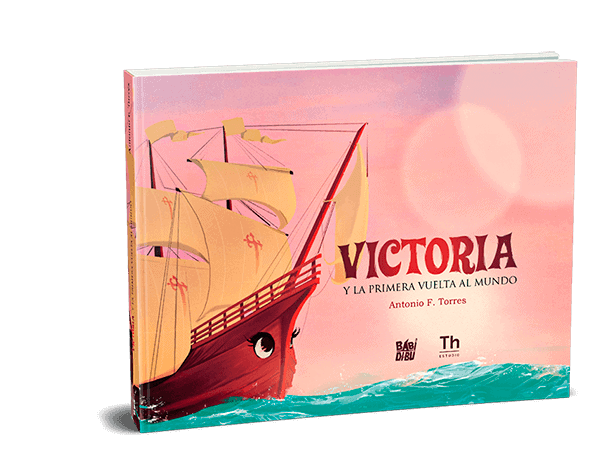 Are you looking for the best publishing house for children and young people? BABIDI-BÚ publishing house is one of the best publishers for children and young people in Spain. We specialise in the publication of hardcover albums and in the treatment of implicit values in the works.
We have a catalogue made up of 19 collections that seek to promote and enjoy reading for our young readers, but we are not satisfied with that: we seek in each of our books that our readers obtain an implicit learning in the text of any human value that can help them to develop as great people, that is why we always say: from small readers to great people.
One of the most relevant reasons that places us among the best publishers for children and young people in Spain, among others, are our collections, which focus on love for nature and respect for the environment, on understanding the diversity of all people and the social inclusion of all human beings, on training us to understand the world through love, through the coolest intelligence, the emotional one, and much more…
Another of our hallmarks is our love for all languages, being one of the Spanish children's publishers that publishes more bilingual works (books in two versions according to languages), both Spanish/Catalan, Spanish/Basque, Spanish/Galician, Spanish/Valencian. We always pay special attention to any work that has a bilingual intention within our framework of implicit values, both nationally and internationally (English, German, French).
Would you like to join our gallery of illustrators?
We are constantly looking for new artists to make our books full of colour and magic… We would love to meet you!