Our children's and youth books are sold in bookstores
With BABIDI-BÚ you ensure that your books are distributed in all the bookstores in Spain thanks to our agreements with the main distributors in each area. The books that are distributed in bookstores and schools are the property of the publisher and all come from our warehouse or the distributor's warehouse.
We have an exclusivity contract, so we do not sell directly to bookstores, we only serve sales on our website. We do not print on demand, nor do we transfer our files to third parties. We do not use any marketplace. We print and distribute ourselves, and thus we control the quality of each of our books, therefore, any reader who wants to buy books from this publisher can go to any official point of sale or to our website.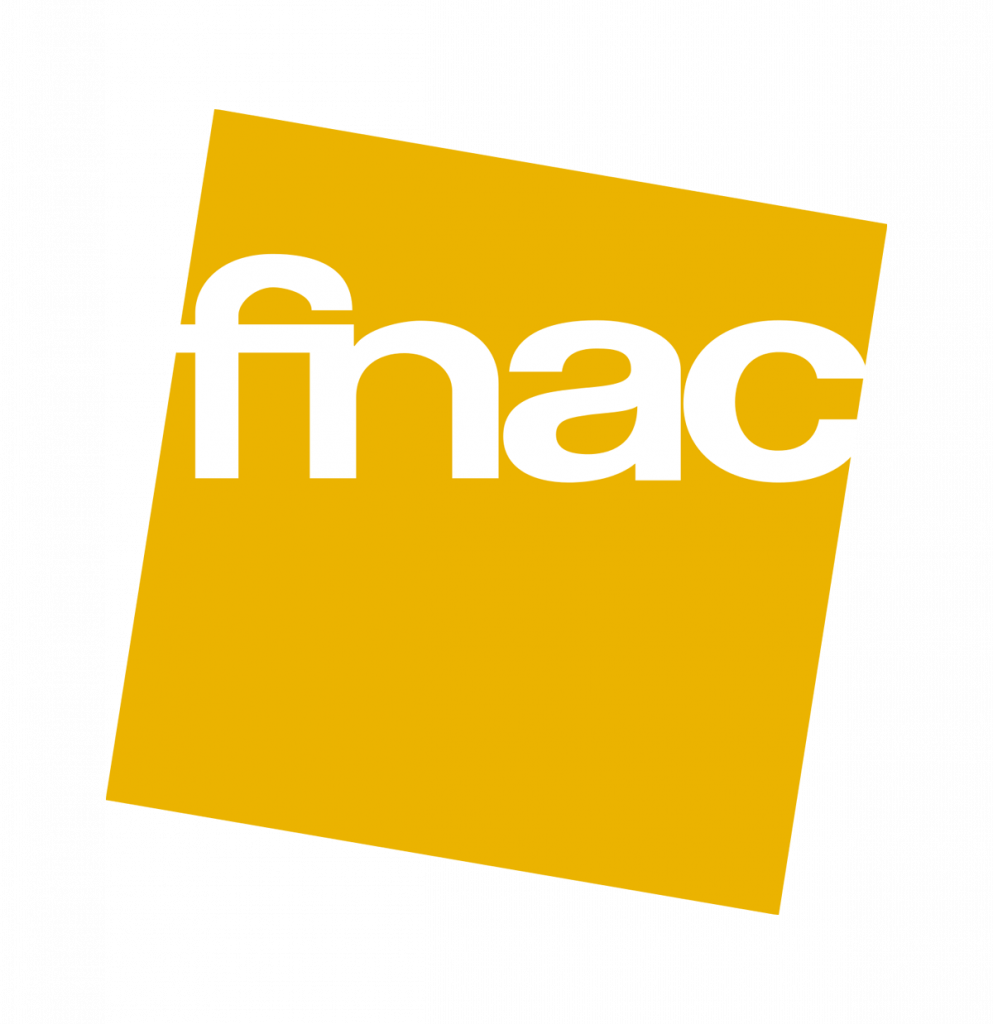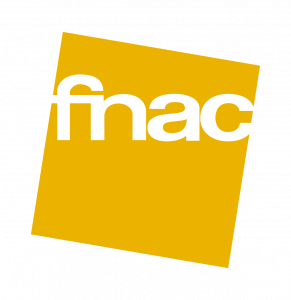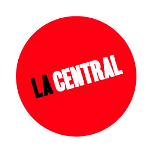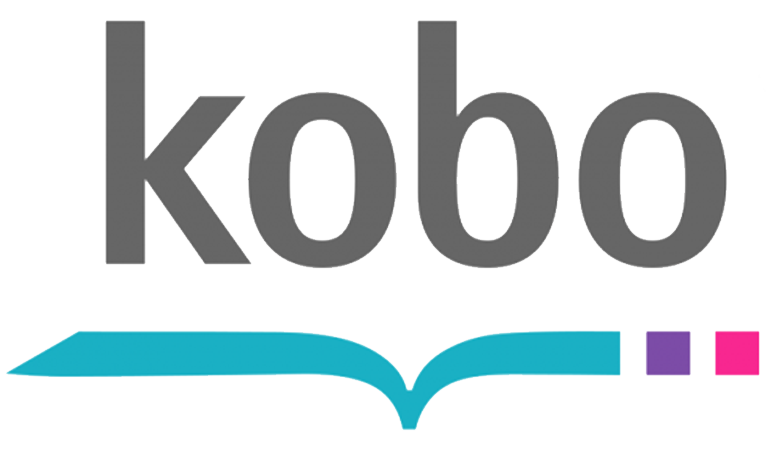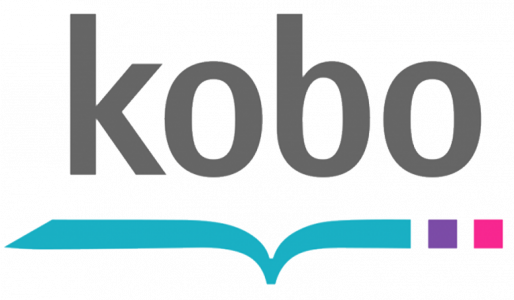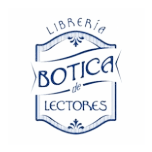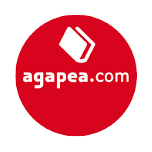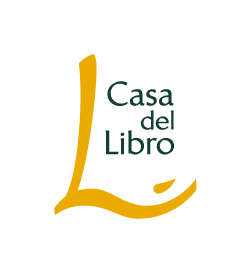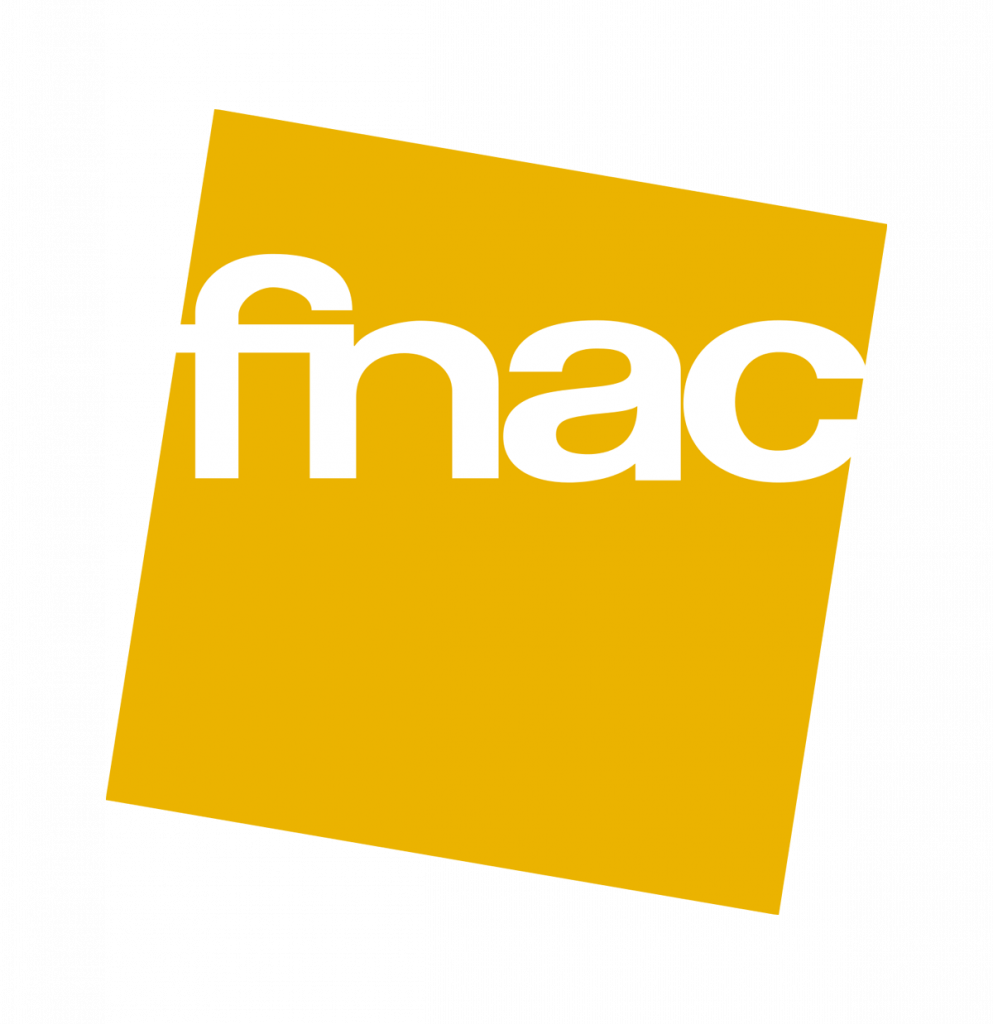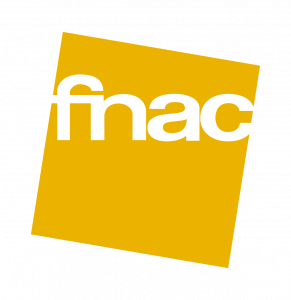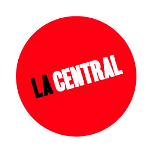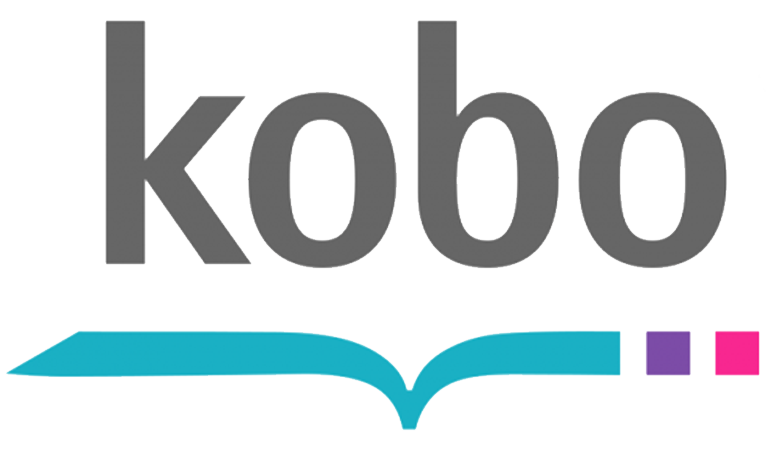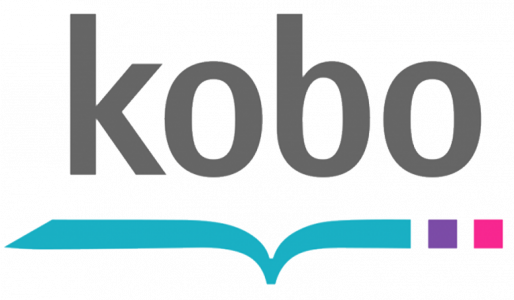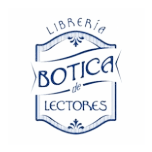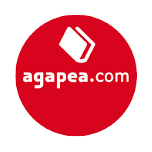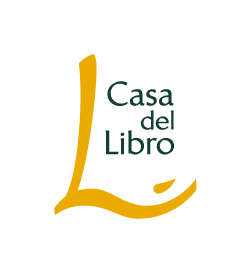 Spanish distributors
Do you want to know which distributors we work with in each area? Find out with our interactive map.
International distributors
CHILE
Catalonia
Santa Isabel 1235, Providencia. Santiago de Chile
Teléfono fijo: (56-2) 22099407
E-mail: contacto@catalonia.cl
PUERTO RICO
MS Books, Inc
138 Ave. Winston Churchill PMB 561
Teléfono: (787) 344-2964
Email: maritzabooks@gmail.com
URUGUAY
Librería América Latina
Av. Dieciocho de Julio 2089
Teléfono: 094 28 33 88
Email: libreria@libreriaamericalatina.com

Exporters
All territories
Panoplia de Libros
Ulises 65 (Esquina C/ Parma)
Teléfono: 91 3004390
Email: pedidos@lapanoplia.com
www.lapanoplia.com/
All territories
Cauce Libros
San Romualdo, 26, 28037 Madrid
Teléfono: 917545336
Email: caucelibros@caucelibros.com
www.caucelibros.com
América Latina y EE.UU
PUJOL & AMADÓ
Carrer de Cuenca, 35
17220 Sant Feliu de Guíxols, Girona
Teléfono fijo: 972 32 33 66
E-mail: bernat@pujolamado.com
www.pujolamado.com/
Asia, Europa y Oceanía
Celesa
Laurel 21, 28005 Madrid
Teléfono: 685993640
Email: pedidos@celesa.com
www.celesa.com
Educational centers and other clients
The Gran Canarian palms
Soluciones Creativas Can
Teléfono: 652 79 18 57
Email: solucionescreativascan@gmail.com
www.solucionescreativascan.es
Basque Country, Navarra and La Rioja
D.S.D
Teléfono: 945 26 17 65
Email: jcsantaren@live.com
AZETA, our distributor since 2013 in Andalusia and Extremadura
We are proud of our Sevillian roots and of being a label that took off little by little hand in hand with other Andalusian companies. That is why we want to show you Azeta Distribuciones, our distributor in Andalusia and Extremadura, for its great distribution work with our publisher from 2013 to the present.
Thanks to this regional distributor, we took off as a relevant children's publisher in the territory. And it is thanks to Azeta that today we are a publishing house whose books are distributed throughout Spain by the largest distribution publishing group in the country, UDL Libros, partner in Andalusia and Extremadura of Azeta Distribuciones.
More information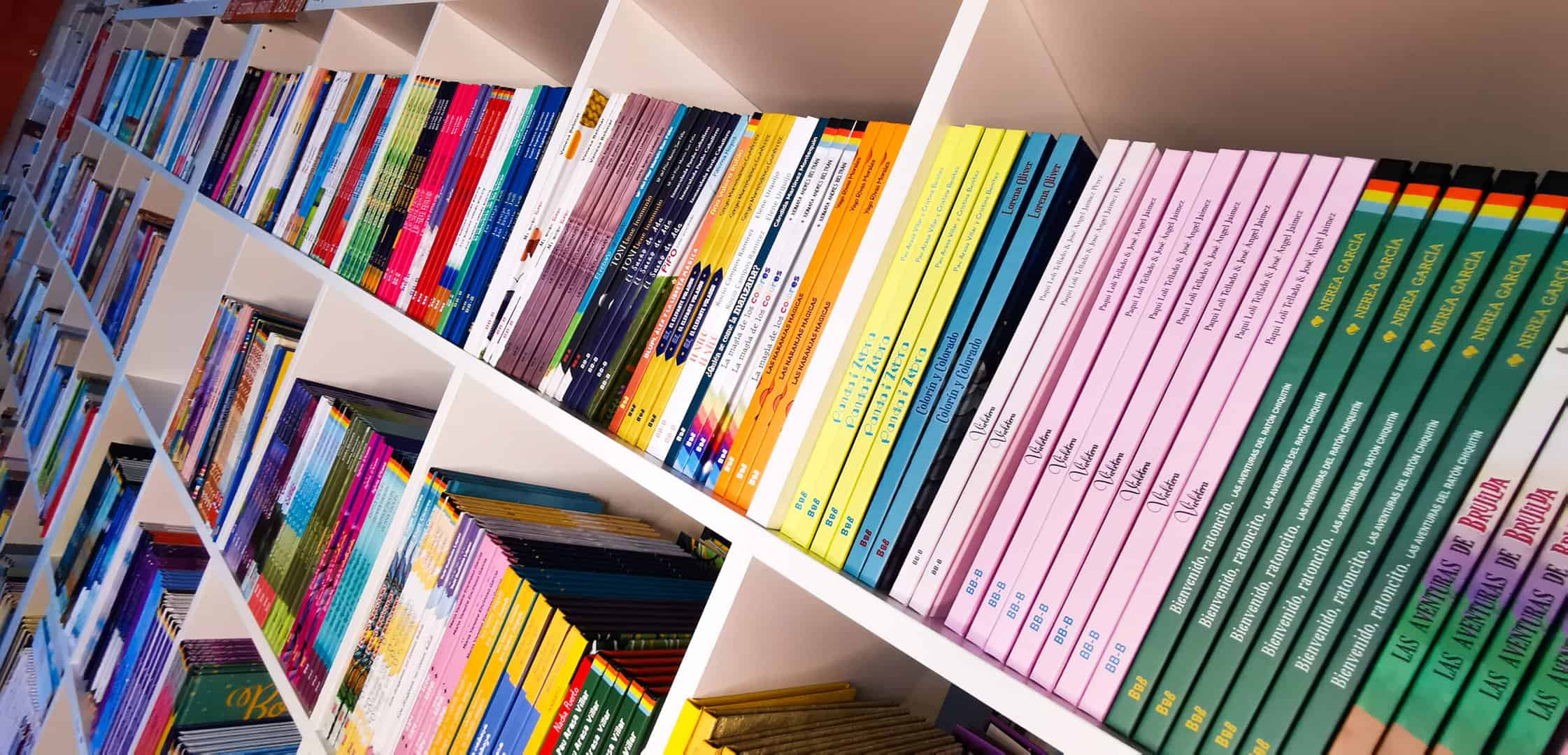 ---
Welcome to the world of audiobooks!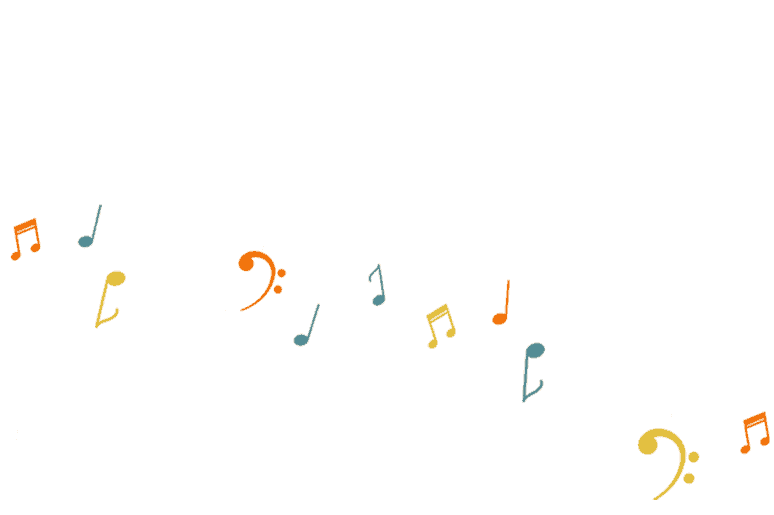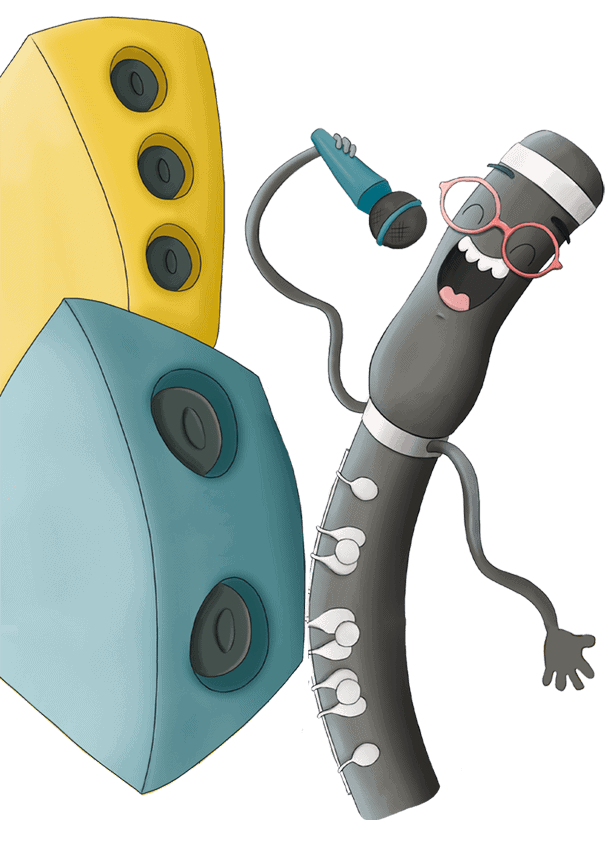 We continually try to take advantage of all the possibilities offered by new technologies in the fields of information and content dissemination, and that is why we could not miss this incredible opportunity for all our authors: the highest quality audiobooks.
In the car, in the gym, while we clean… any time is a good time to immerse ourselves in a story and even more so when it is being told by our favorite voices.
Haven't you heard them yet? Try searching for our titles on all platforms and if you don't have much time, listen to this sample of our book Now I See Myself, narrated by Nuria Trifol, Natalie Portman's voice actress, Anne Hathaway, Keira Knightley, Scarlett Johansson…
Ask us to know more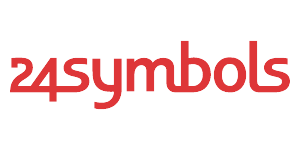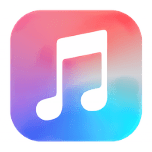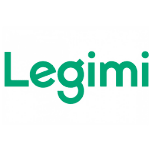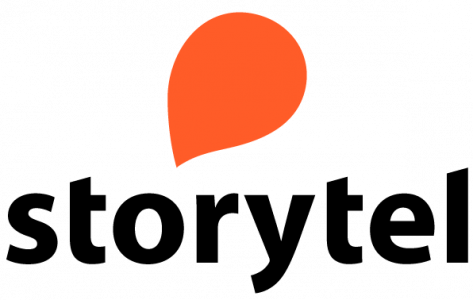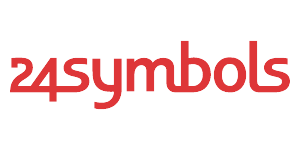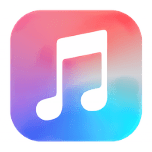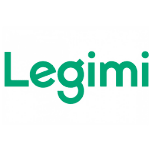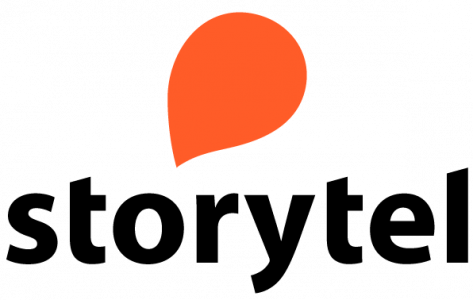 Contact us
Call us or ask us to call you for advice.