Our day to day at the office
We are, above all, a happy team! But we are also a children and youth publisher, imagined from its conception to accompany the Touch Generation, commonly known as "T Kids", those little ones born from the year 2010 that are growing up at great speed and who carry the banner of the generation that presents one of the greatest educational challenges in history.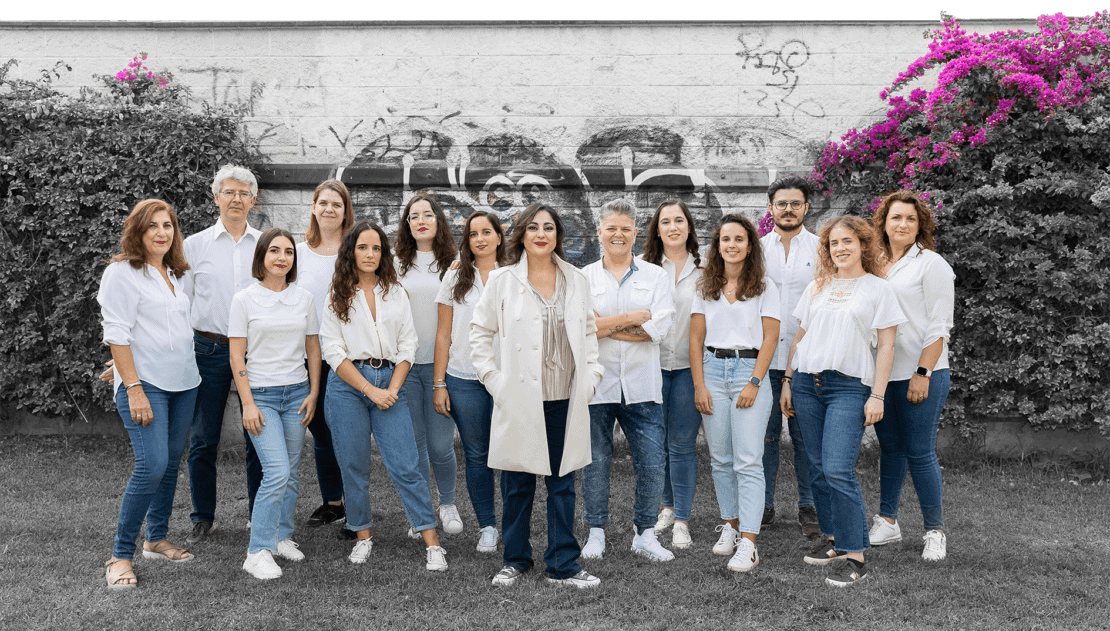 Our main objective is to encourage reading with works in which human values prevail, while remaining fun and entertaining, full of adventure and mystery. In addition to encouraging reading, another of our goals is to encourage creativity in children and young people as a means of expression, helping them to develop their imagination and promoting the development of their Emotional Intelligence.
How do we fulfill your dream?
Writing children's and youth stories involves learning to think and feel like a child. But it also implies the task of instilling positive values for our society. At BABIDI-BÚ we know the importance of this and we try to ensure that all our books promote equality and respect through reading. How do we do it?
Watch the video!
Send us your manuscript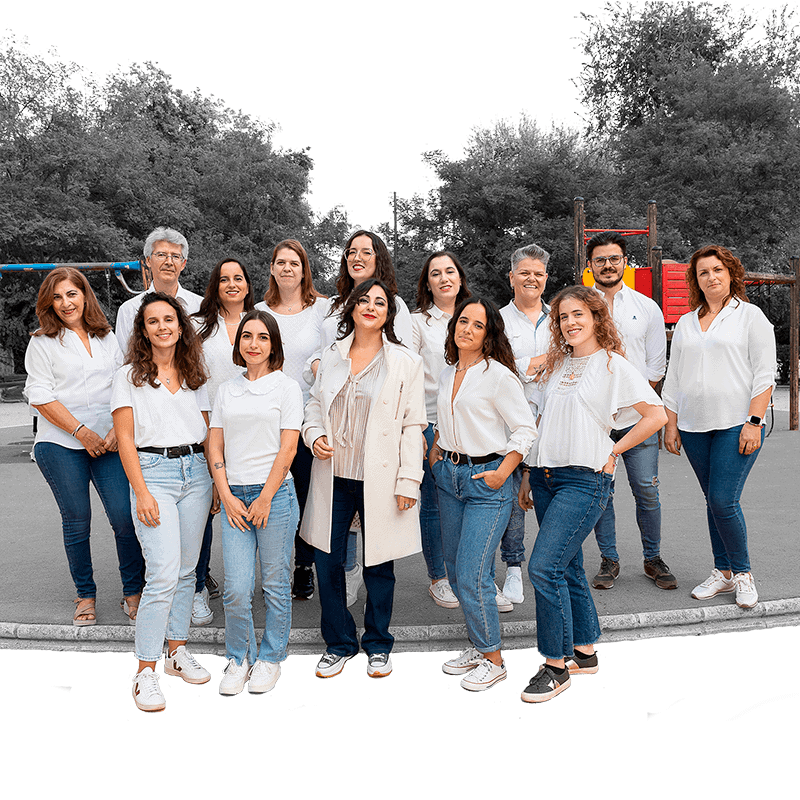 Contact us
Call us or ask us to call you for advice.
Who is who?
Meet our team and how we can help you