The need for a platform that advises from experience
The process of editing and marketing a book go through different phases and has multiple nuances. Be provided with expert advise is essential. For all that, from BABIDI-BÚ we have made video-tutorials answering the concerns that our authors have shown us.
All of them have the same interest: ease the way clarifying where to put, or not, our effort in each phase of the process. We are open to solve all your questions with our videos. Tell us what worries you and we will find the clearest way to resolve your concern.
BABIDI-BÚ, because dreams come true!
Our proofreader Maite Nieto will solve some important questions such as how long does the editing process take, which date is the best for a children or juvenile book release, how a work is corrected…
Enjoy this explanatory videos and remember that dreams come true
I also want to publish my book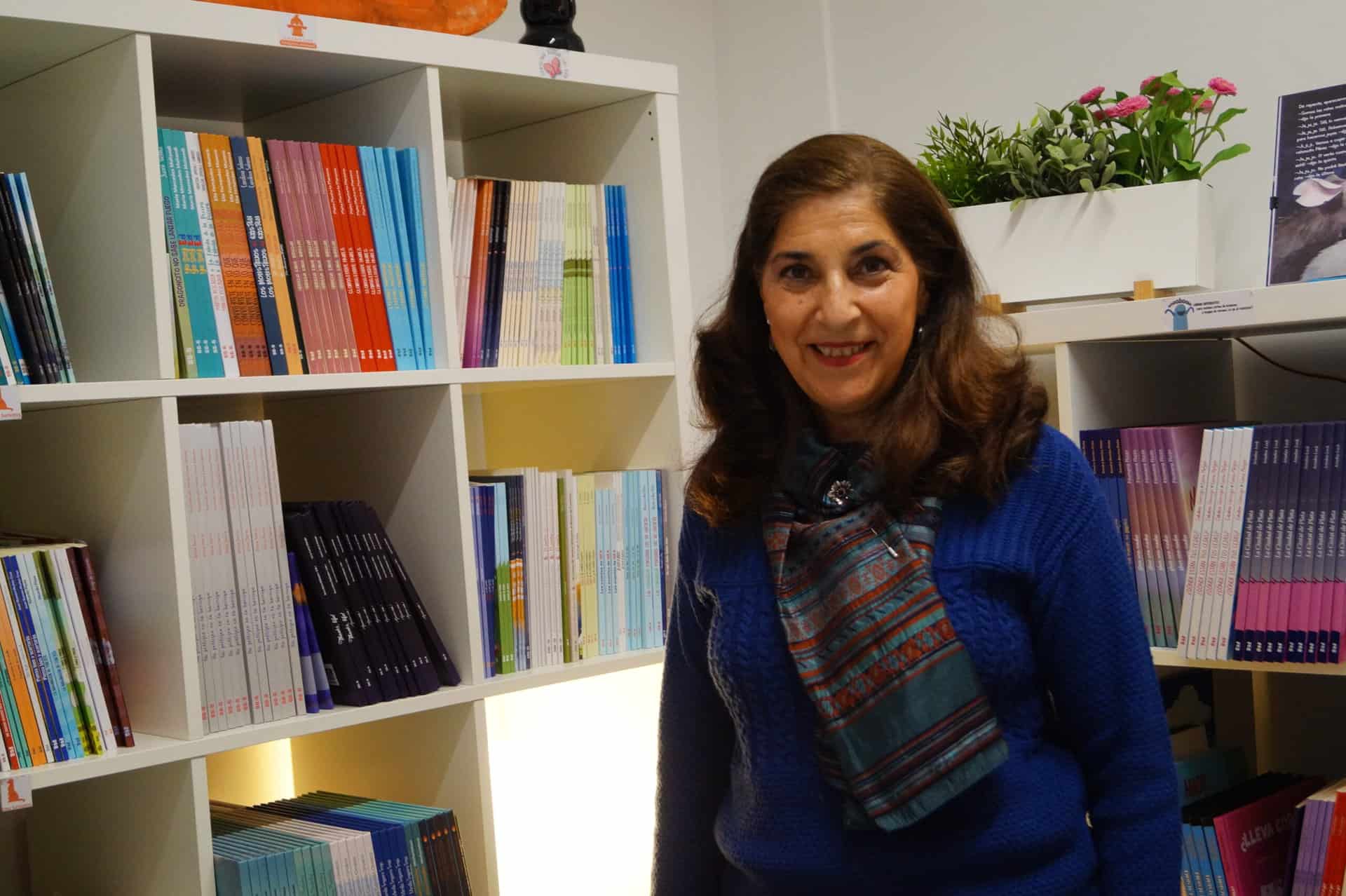 The importance of social networks for authors. How to do it?
Why should your work be registered at the Intellectual Property Register?
Why should authors join CEDRO? What is CEDRO?
Which date is the best for a children or juvenile book release

Tips to start promoting a book: types of events

The dissemination of a book. A joint effort between author and publishing house

Duration of the editing process of a children book, does it took too long sometimes?

Contact us
Call us or ask us to call you for advice.