BABIDI-BÚ Publishing House would like to announce that we are taking the international leap into Europe with the creation of BABIDI-BÚ Italia, to bring our works to the Italian country and also to open up the market and publish works by local authors.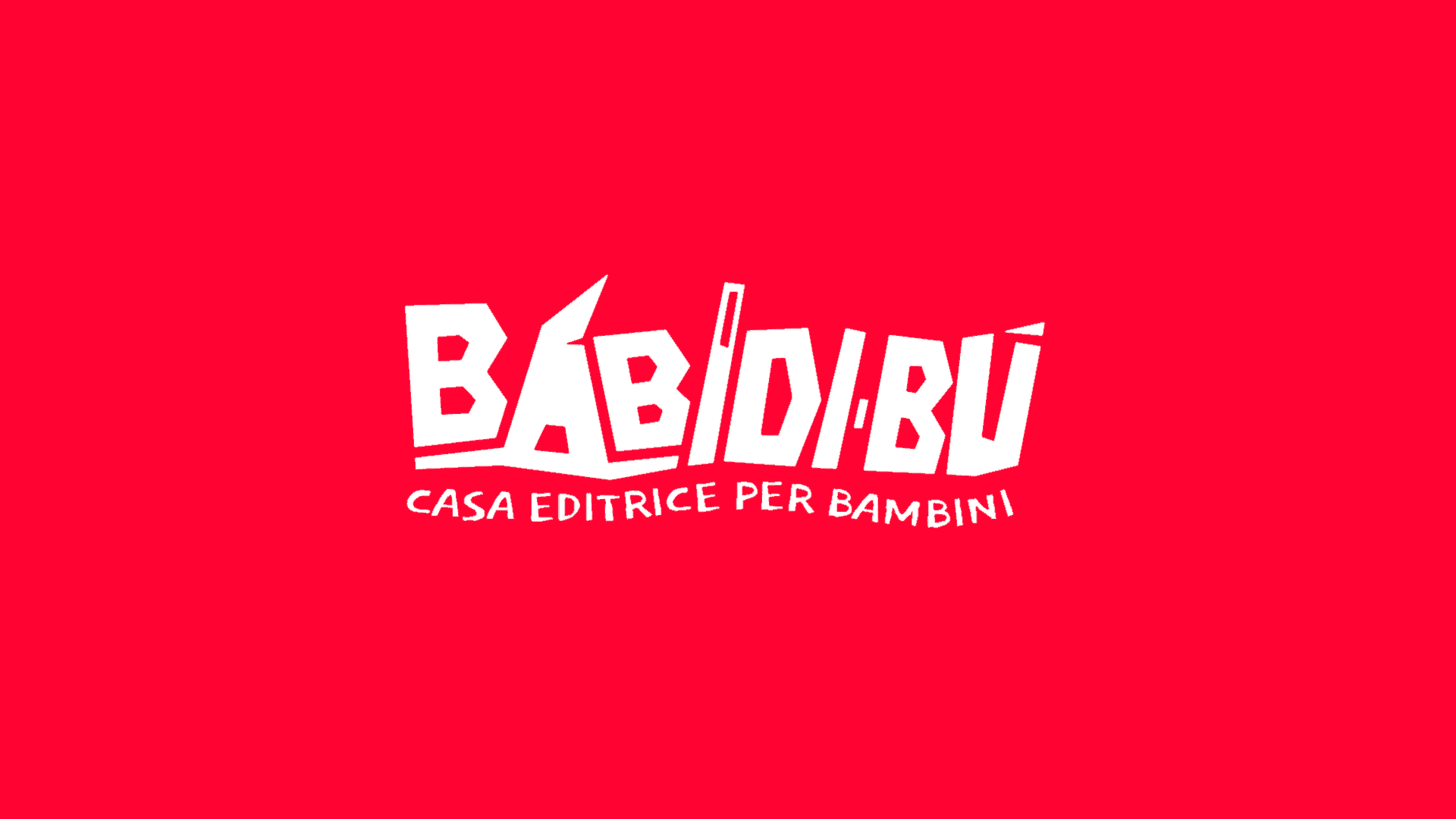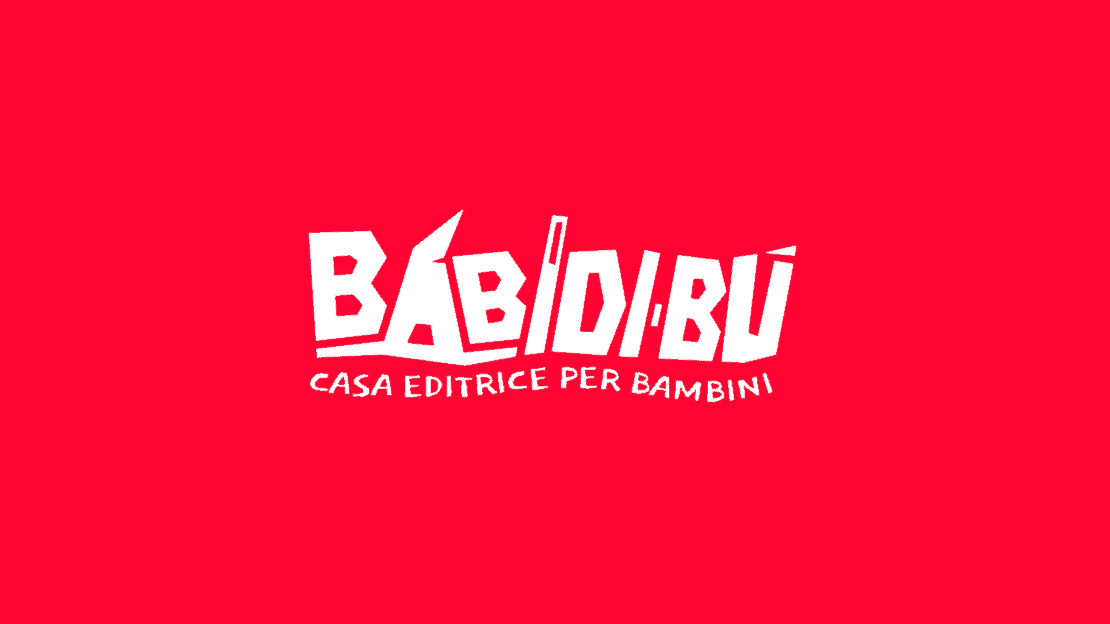 Commitment to international expansion
BABIDI-BÚ continues its work to promote the reading habits of the youngest children in every corner of the world.
The latest alliance, with Librería América Latina, was added in June 2022 to the agreements with our main exporters: Editorial Catalonia, in Chile, MS Books, Inc in Puerto Rico, Panoplia de Libros and Cauce Libros worldwide, Celesa in Asia, Europe and Oceania and PUJOL & AMADÓ in Latin America and USA.
Follow us on social media!
Our Instagram and Facebook profiles are now also available in Italian for all the latest news from our catalogue. Follow us!